We deliver dreams
When it comes to maternity services at Northwest Medical Center, we'll focus on providing clinical excellence and specialized care for your delivery day, so you can focus on making this moment you've dreamed of into the memory of a lifetime.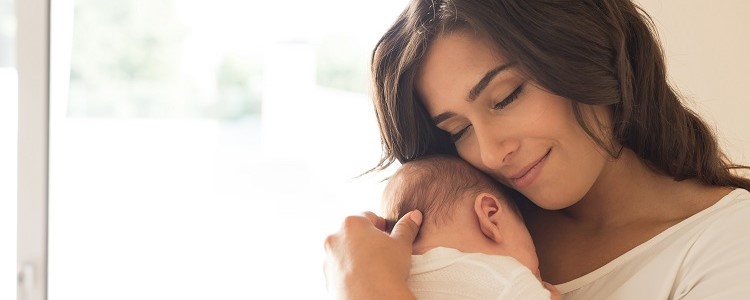 Our maternity unit
Our Maternity Unit offers the following advanced features and high-end amenities:
Luxury private suites
Level III Neonatal Intensive
Care Unit (NICU)
24/7 board certified neonatologists
24/7 OB/GYN hospitalists for
laboring mothers
24/7 Anesthesiologists dedicated to
Labor & Delivery
Board-certified lactation consultants
providing personalized breastfeeding
instruction
Low intervention birth options
Skin-to-skin and rooming-in services
Peanut balls
55" smart TVs
Celebratory dinner offered to new parents
Fresh baked cookies available daily
Newborn photographer
Free Wi-Fi
Online preregistration
Classes and tours
Dedicated Pediatric ER
VBACs
Obstetrics info
---
OB/GYN hospitalist program
Every minute counts when you are pregnant. As a mom, you want to know that when it's time for your big day, you will receive the highest level of physician care from the moment you arrive in the hospital - and that's exactly what our OB/GYN Hospitalist Program offers.
Providing an additional layer of care for our patients, the OB Hospitalist Group (OBHG) is in-house 24/7 and provides coverage for:
emergencies
labor checks
labor management
deliveries
assistance with surgical procedures
assistance with C-sections
care for GYN emergencies
rounding on post-partum patients
When your doctor can't be there, ours will. By working directly with your doctor, we are able to bridge the gap of care until your personal physician arrives at the hospital. This added layer of protection for you and your baby ensures consistent, timely care by delivering 24/7 real-time triage and hospital-based obstetric coverage. Ultimately- Expectant moms and dads can rest assured knowing that OB/GYN physicians are ready, available and in the hospital to tend to any matters small or large, 24/7.
So, while you can count on your doctor to be there for your big moment, ours will be there for all of the moments in between.
---
Schedule tour contact form
The form was successfully sent.
There was an error with the form submission.