We Deliver Dreams
When it comes to maternity services at Northwest Medical Center, we'll focus on providing clinical excellence and specialized care for your delivery day, so you can focus on making this moment you've dreamed of into the memory of a lifetime.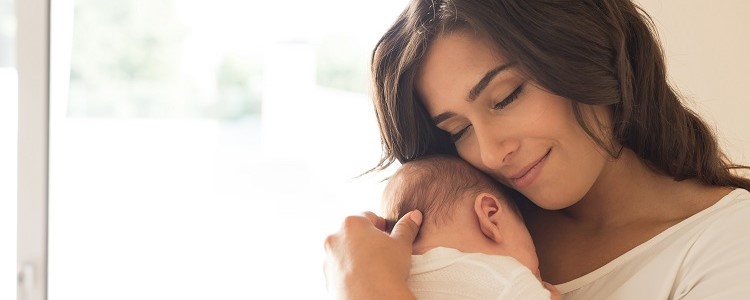 Baby Can Room-In
Formula Allowed
On-site Lactation Consultant
Pacifiers Allowed
24/7 Anesthesia Support
24/7 Neonatology
High-Risk Pregnancy Unit
Instant Skin-To-Skin Contact
Lighting
Music
Placenta Options
Partner Assisted Delivery
Allow Doulas
Vaginal Birth After Cesarean
Enhanced Infant Security
Flexible Visiting Hours
Partner Can Room-In
Breathing Techniques
Complete Anesthesia Services
Intravenous Pain Control
Standard Epidural
Breast Pump In Room
Celebratory Meal
Special Hospital Gowns
Expansion Coming Soon
As our community grows, so does Northwest Medical Center. That's why we're investing in an exciting expansion of our maternity department. These comfortable new facilities will provide more space for our state-of-the-art maternity care -- and for those magical first moments between parent and child.
What is Coming?
20 postpartum suites
6 labor and delivery suites
Expansion of our Neonatal Intensive Care service